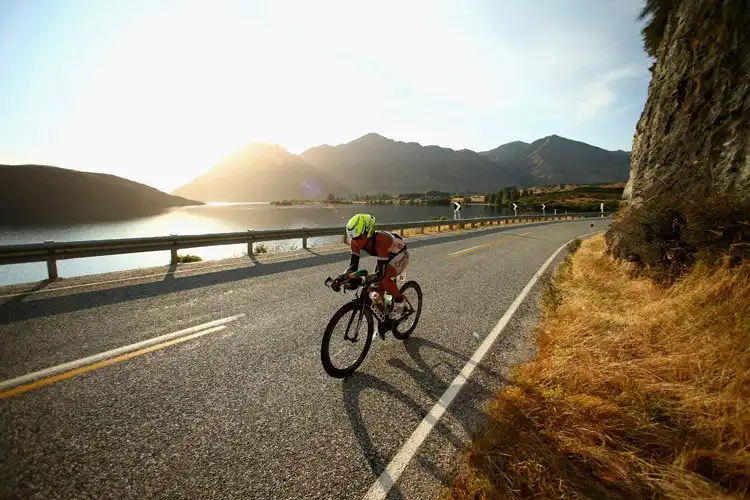 Challenge Wanaka is an annual sporting event, held during the beautiful Wanaka Summers.
The triathlon festival will utilise tranquil Glendhu Bay for the swim leg, which has far less prevailing wind than the previous course. The road from Glendhu Bay to the bottom of Treble Cone Ski Field will be lapped, making for a safe and secure road ride without the dangers of traffic. The breath-taking Bike Glendhu Bike Park will host the run-up its scenic and pristine tracks. And the iconic Glendhu Station will host the Integrity Homes Expo, Junior, Schools and Adaptive races as well as Race HQ and transition.
Integrity Homes Challenge Wanaka is the race of a lifetime and the perfect opportunity to compete and holiday in paradise. Integrity Homes Challenge Wanaka is New Zealand's largest triathlon festival, featuring events for all ages and abilities involving over 2,500 participants from top professional to age group athletes from all over New Zealand and the world, which we are hoping to draw back once our borders are open. Come enjoy the family fun and support your loved ones or have a go yourself.
Accommodation sells out fast during this exciting event, so be sure to book your Wanaka accommodation well in advance.