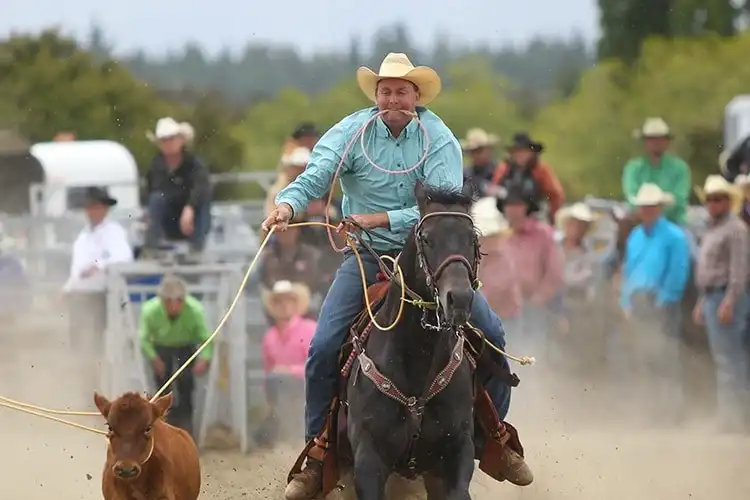 The Wanaka Rodeo has been running since 1963 and is held annually on 2nd January.
Since 2011 the Wanaka Rodeo has been held at the permanent, purpose built grounds located on the outskirts of Albert Town. The arena, yards and viewing amphitheater are capable of catering crowds of up to 6,000 spectators, plus corporate tents, and food stalls.
Be sure to dress for the occasion when you join the Wanaka Rodeo!